Now that I am semi retired, I have been able to expand upon my amateur hunting pastime. I have had some luck and a lot of hard work and concentration pays off in the end with some nice trophy's.
Nick Erway, Newport, PA Email
My Appalachian Trail Hike - A book I made using Shutterfly.
Taxidermy by Lee Dobyns - Newport, PA
Click on the picture below for more information and pictures of these great hunting trips.
Arctic Adventure in the Nunavut Province of Canada for Musk Ox.
April 2, 1017 Boone and Crockett Score 107 4/8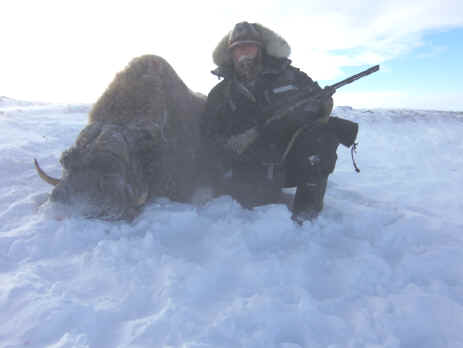 New Zealand Tahr - taken June 6th, 2016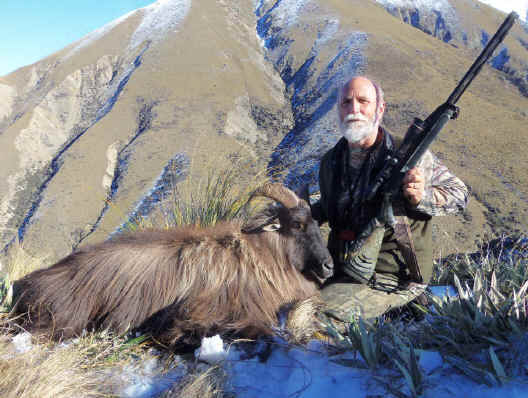 Brown Bear hunt in Alaska - taken June 22, 2015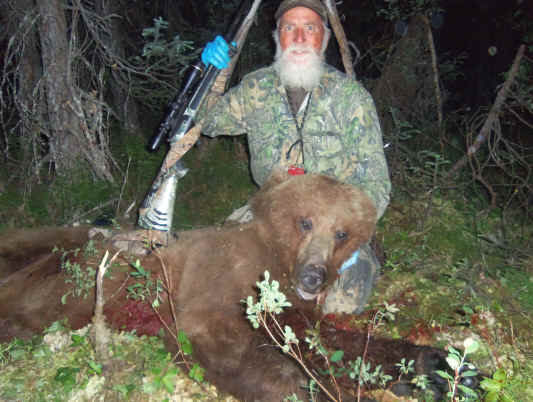 Gray Nose Bull - Yak Hunting in New Mexico March 22. 2015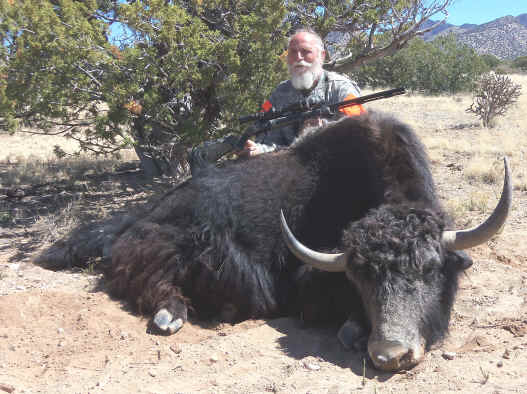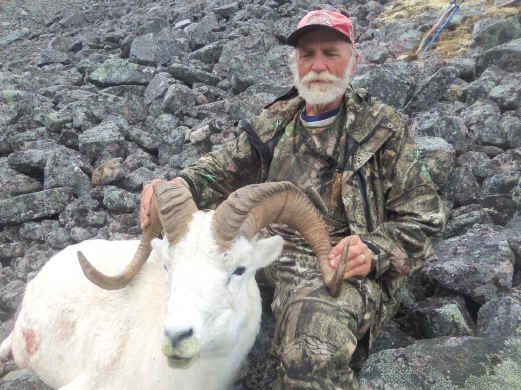 Dall Sheep Ram - August 25th, 2014 with Bearfoot Adventures
taken in the Denali area of Alaska
August 25th, 2014
I have had 3 articles published. You may read them from the links below.
"Yukon"
RIP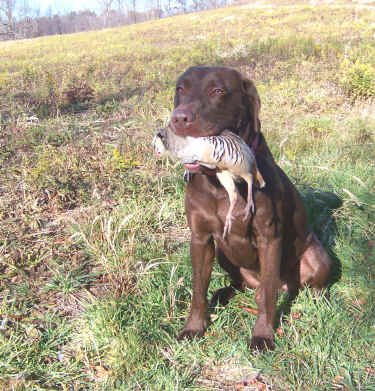 Harold Lake Caribou hunt with Jack Hume Adventures
Shoestring Safari's - West Texas Javalina and Rio Grande Turkey
Some of my other websites
My decoy site and other odd stuff available is at Goosefoot.com
How about Harry Jobes Decoys
My friend Butch Goodwin and Norhernflight Retrievers
Click on pictures below for larger pics or more information
Outfitter links are included where recommended!

Tahr in New Zealand
June 6, 2016

Free Range Axis Deer - Hawaii
April 2014

Aoudad in West Texas
January 2014

Free Range Feral Goat - Hawaii
April 2014
DIY hunt - Chemung County NY -11/17/2007


Assateague Island Sika Deer
DIY hunt

Elk - 2004


Antelope


Turkeys and game birds.


Javalina


Bears

Hogs

Mule Deer
DIY hunt

Alaska Mountain Goat October 2011

Alaska Caribou
August 2013


Alaska Dall Sheep Ram
August 25 2014


Alaska Brown Bear hunt in Alaska
June 22 2015


Bison

Alligator

The King
DIY hunt


Fishing

Coyote
DIY hunt


Quebec Labrador Caribou
Quebec Moose

My friend Rick Lowe and I also use his products.




Assorted hunting pics.

2007 opener Tioga County, PA

First Flintlock Deer 12/29/2000

Vickies drowned doe, Tioga County, PA

2 doe shot in late January, Special Regulations area PA.
Temperature was 10 to 15 below zero.
Jan 17, 2009

Running doe with Flintlock at 65 yards. Round ball w/patch

Wisconsin deer with nephew Tenzin Botsford

2006 with Brenden (Scooter) Tioga County, PA

With Michael Waddell - Bone Collector at Sports Show - Harrisburg

With Nick Mundt and T-Bone Turner at sports show - Harrisburg, PA

With Jim and Eva Shockey at Harrisburg Sports Show

With Greg Ritz at Harrisburg Sports Show

2006 Opener, Tioga County PA. Jacobsons Farm 2nd from left is the deer in the picture with Brenden above

Hogs are easier to drag in water. 2009 South Carolina DIY

Vickies first buck, Tioga County, PA 11/27/2001

Deer jaw with upper teeth like an elk.

Texas Jack Rabbit

First Crossbow deer




With The Nuge